Latest Posts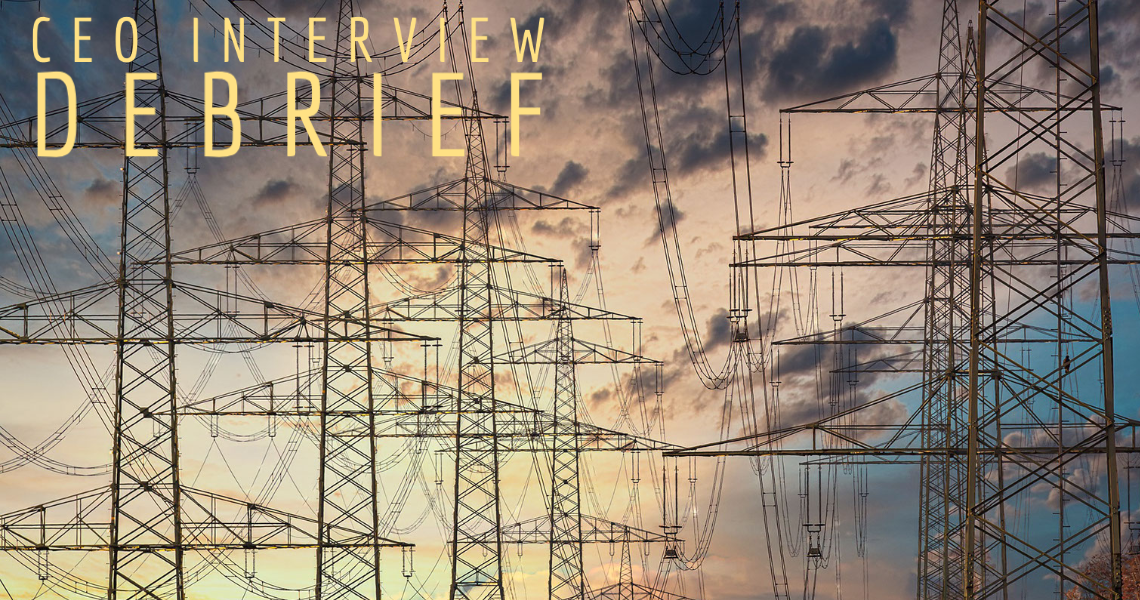 CEO Interview Debrief: A look at Hydro-Québec CEO Sophie Brochu on BNN October 27, 2021.
Read the full post →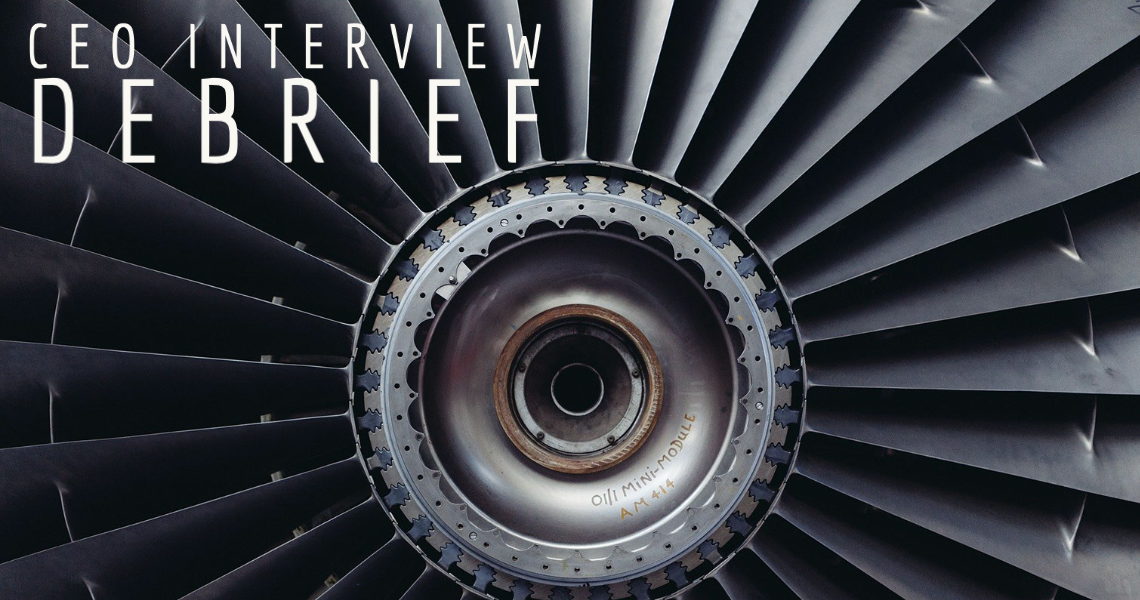 Air Canada's CEO Michael Rousseau took over the top job in February, in the midst of a global pandemic during which 27,000 employees were laid off. He soon had to manage through an entirely predictable uproar over executive compensation while negotiating financial support from the federal government. (Rousseau ultimately pledged to return his bonus compensation.) […]
Read the full post →
One of the hardest parts of being an in-house PR lead can be guiding the CEO through a media interview and then answering the question at the end: "How'd I do?" Most CEOs just want you to say "great." Because whether they want to admit it or not, interviews are stressful and can be high-stakes. […]
Read the full post →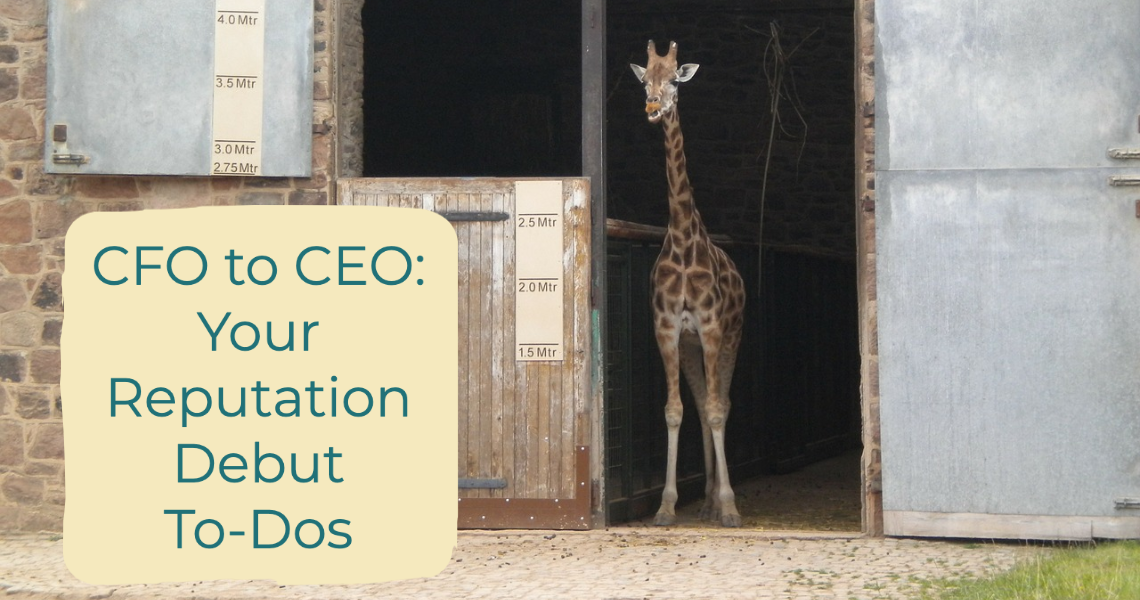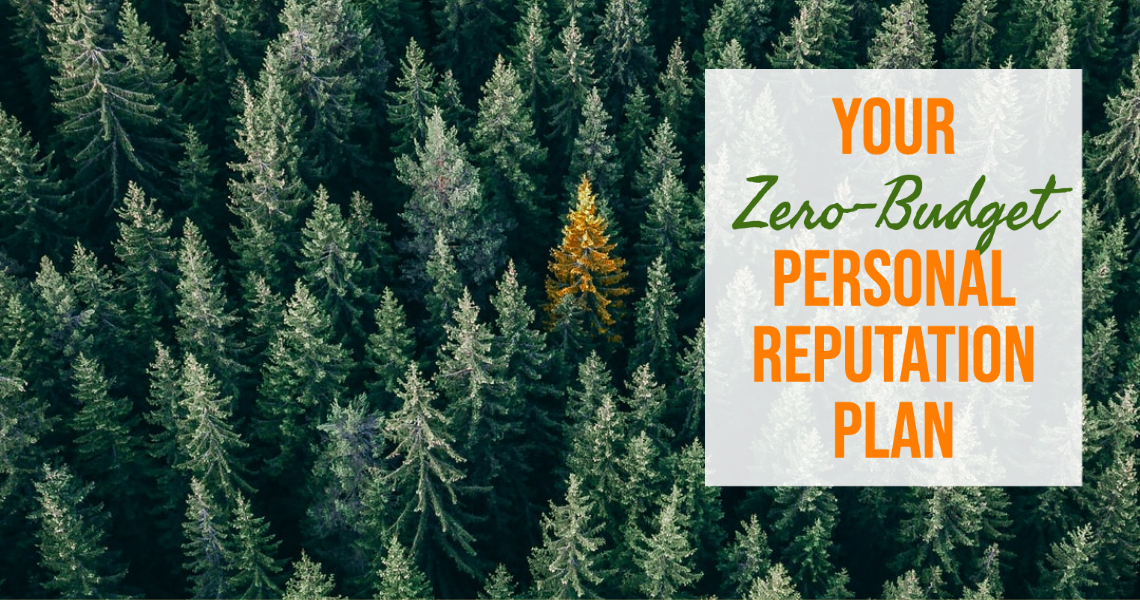 Moments of disruption can create career opportunity and many senior executives are working flat out, believing that if they deliver extraordinary results during such an uncertain time, they will set themselves up for the top job of CEO. But what if you are slaying at work, ready to lead, but invisible to the rest of […]
Read the full post →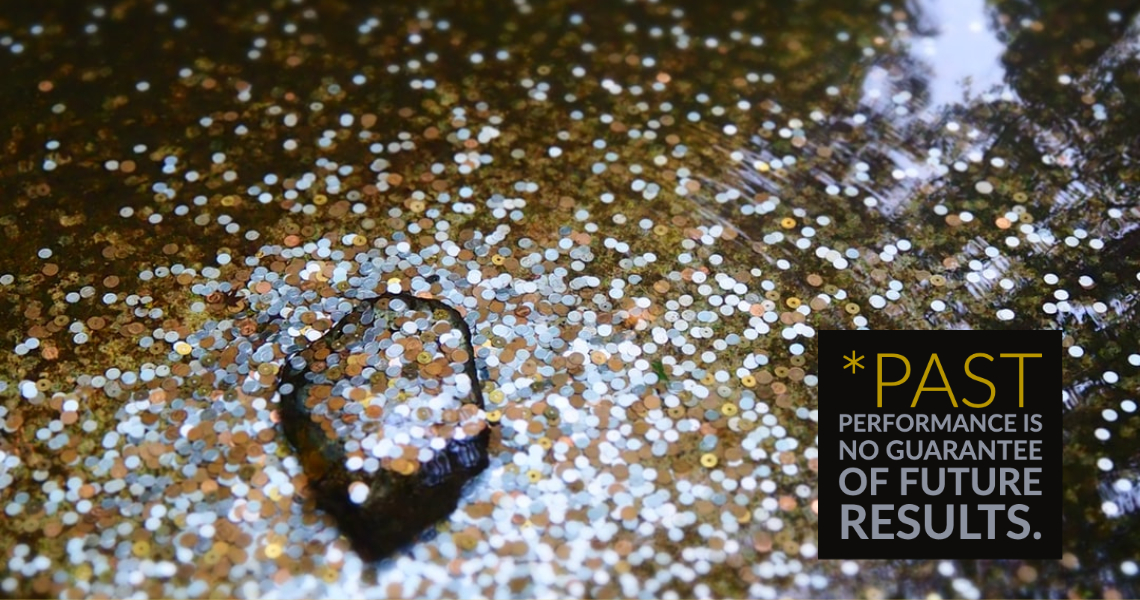 A joint post by Cheryl and Karen.If you're about to trim back your 2020 or 2021 guidance, you would be right to be a bit nervous about how the market is going to take it. But until you actually hit go on the press release, you have time to make subtle adjustments and learn from […]
Read the full post →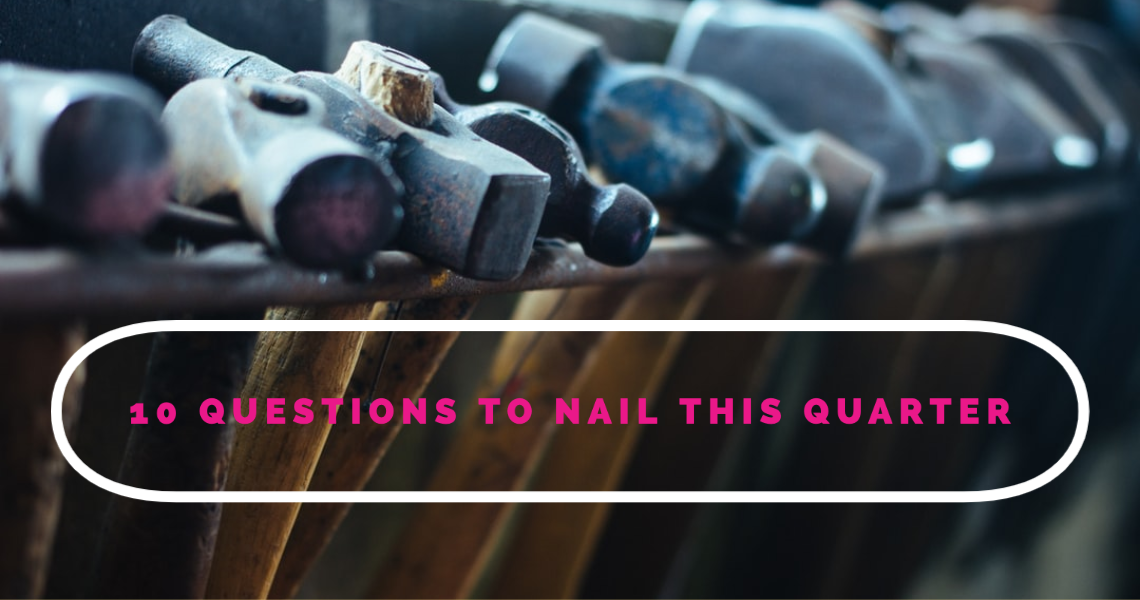 A joint post from Cheryl and Karen. While there have been winners and losers among publicly traded companies, few, if any, have been unaffected by the Covid-19 pandemic. The divide is stark between companies who have thrived (Shopify up 161% in the year to date, Lululemon up 41% and Agnico up 30%) and those who […]
Read the full post →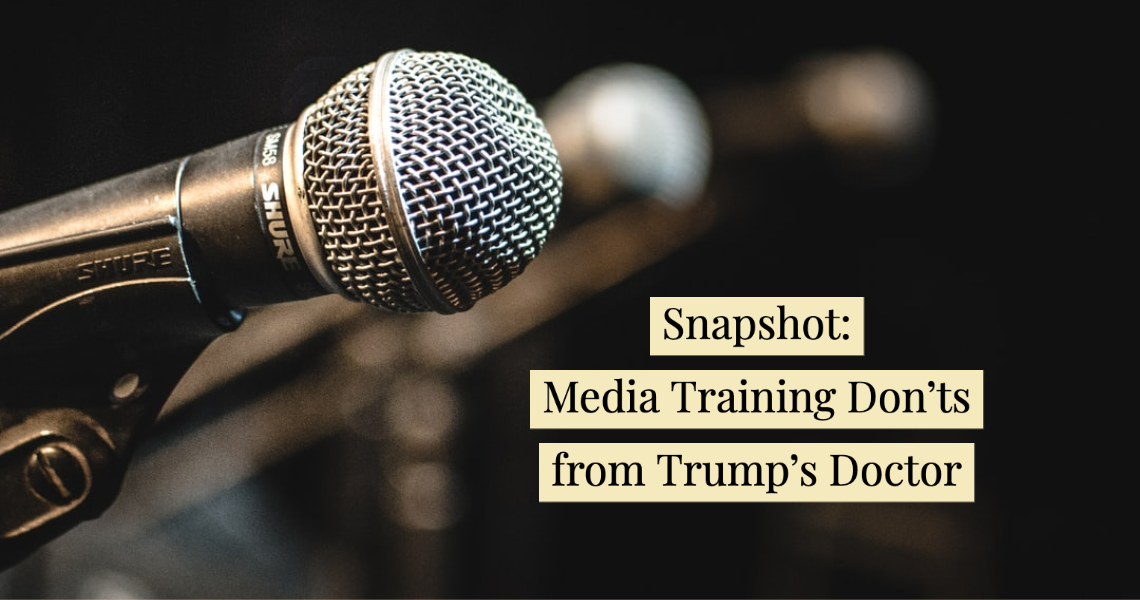 I'm still thinking about this press conference about POTUS's Covid-19 care from Saturday. Let's assume for the moment that the balance Dr. Sean Conley was trying to strike was between the patient's confidentiality and the public's right to know, rather than a deliberate attempt to mislead the public. (I know you might not believe this. […]
Read the full post →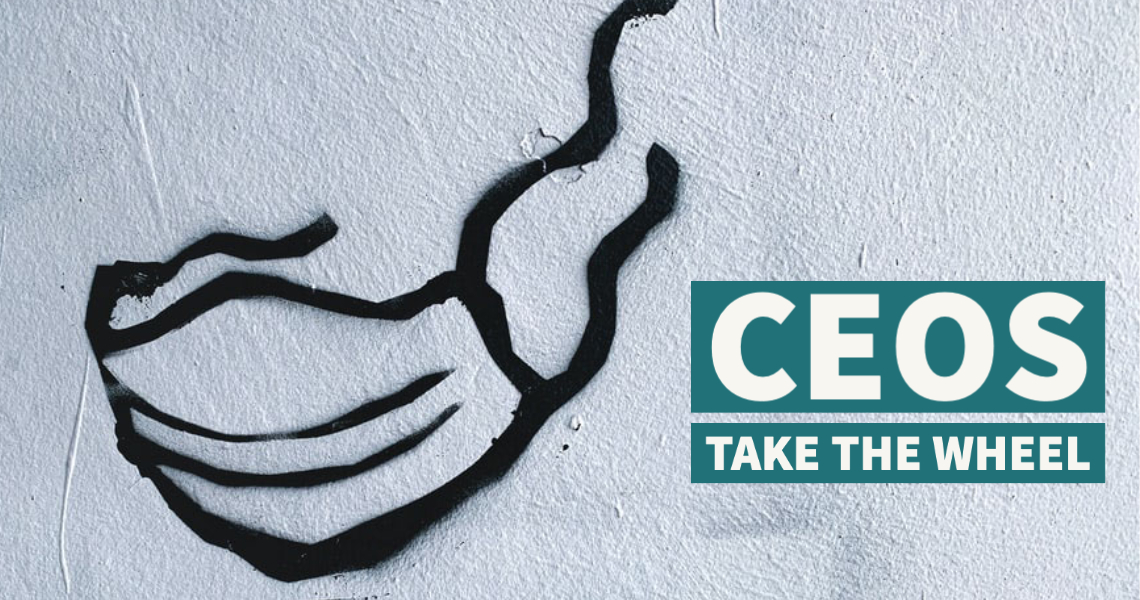 Last Friday, the New York Times ran two opinion articles about the role of the CEO in today's society. The first, CEOs Are Qualified to Make Profits, Not Lead Society, was written by a Harvard economics professor, N. Gregory Mankiw. In it, Mankiw argues that, never mind what the Business Roundtable thinks about business's responsibility […]
Read the full post →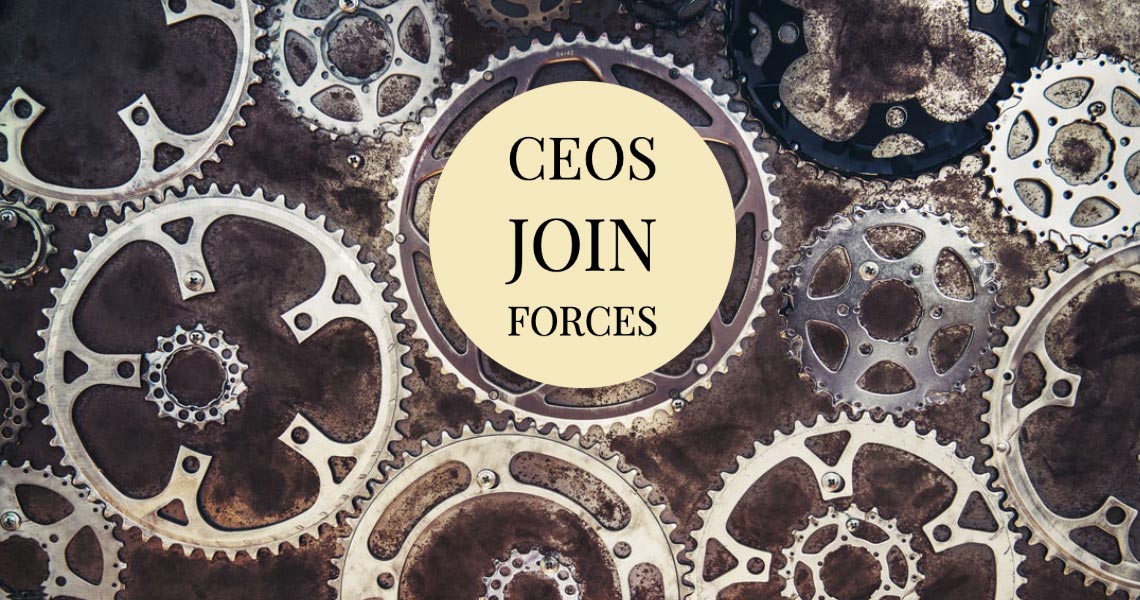 CEO activism has arrived in corporate Canada. Three years after the trend took hold in the U.S., 2020 has delivered three clear examples of CEOs banding together to use their power and influence to make change, fundamentally changing the expectations placed on successors to those CEOs, and executives more broadly.
Read the full post →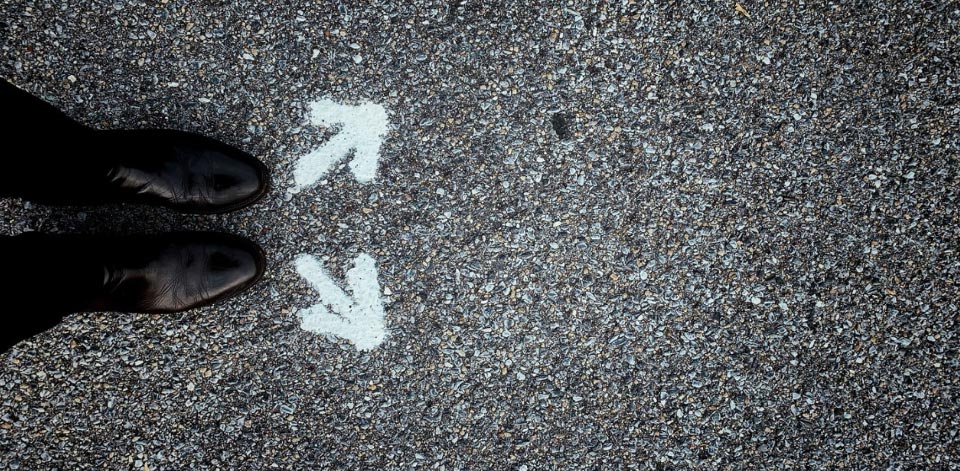 Being the CEO of a PR firm comes with a unique challenge: your employees are by definition experts in brand and reputation. They bill clients to develop and execute strategies aimed to sell more product, manage and avoid crises, forge executive reputation, illustrate competitive differentiation and advantage, boost employer reputation, and measure results for all […]
Read the full post →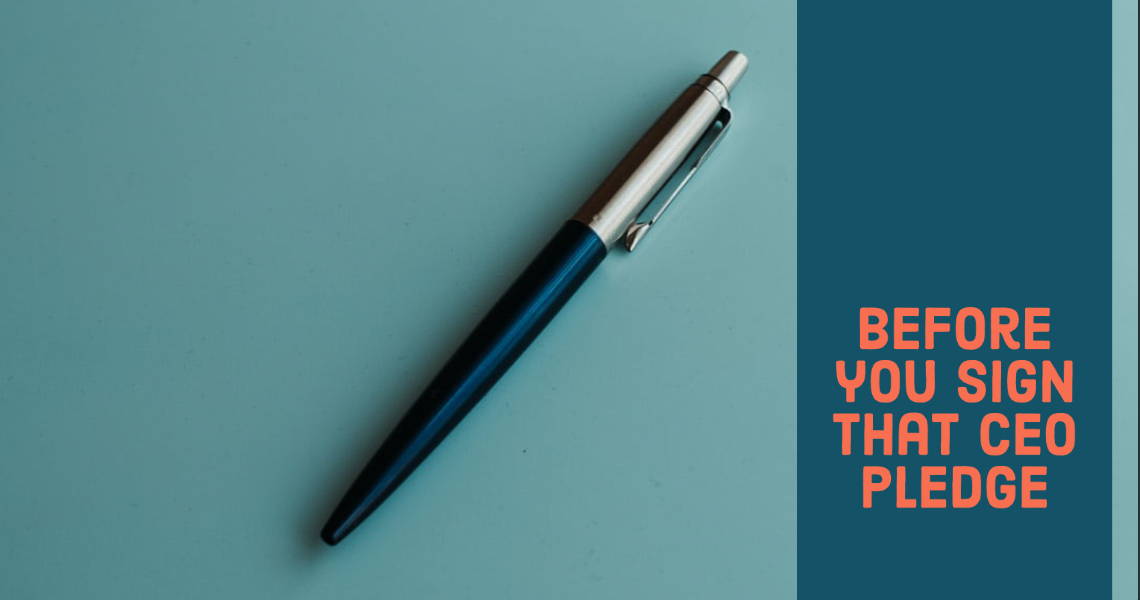 Have you been asked to sign the BlackNorth Initiative CEO Pledge? Wes Hall, founder and chairman of Kingsdale Advisors, joined forces with the CEOs of CIBC, Fairfax Financial Holdings and Cisco Systems Canada after the death of George Floyd to push their peers to address systemic anti-Black racism in corporate Canada. The starting point is […]
Read the full post →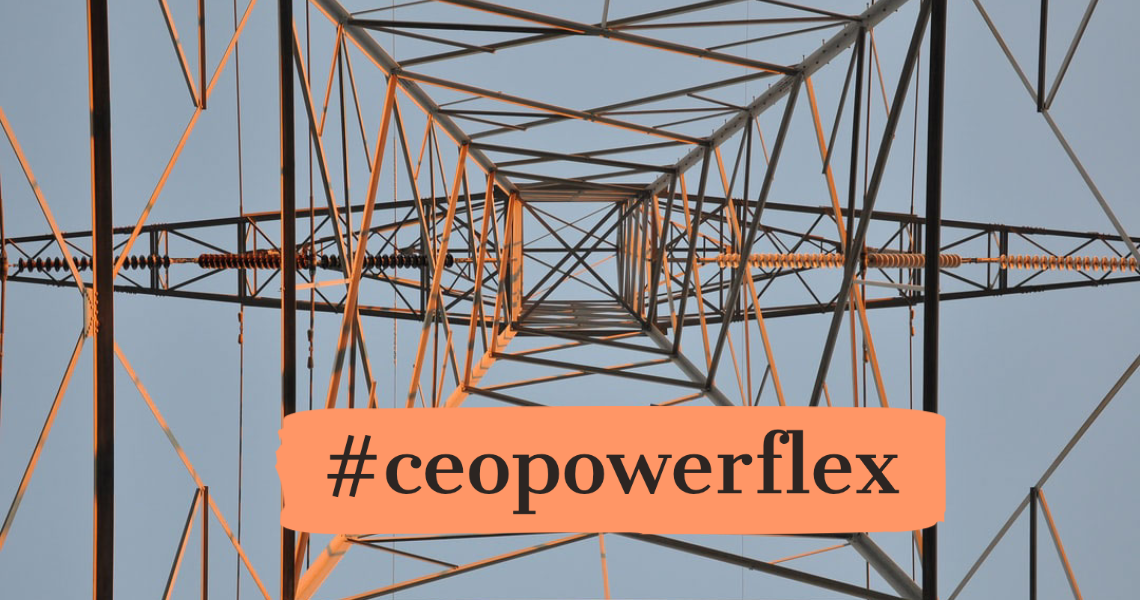 CEOs have three kinds of power to make change: inside the company, within the corporate ecosystem, and personal power.
Read the full post →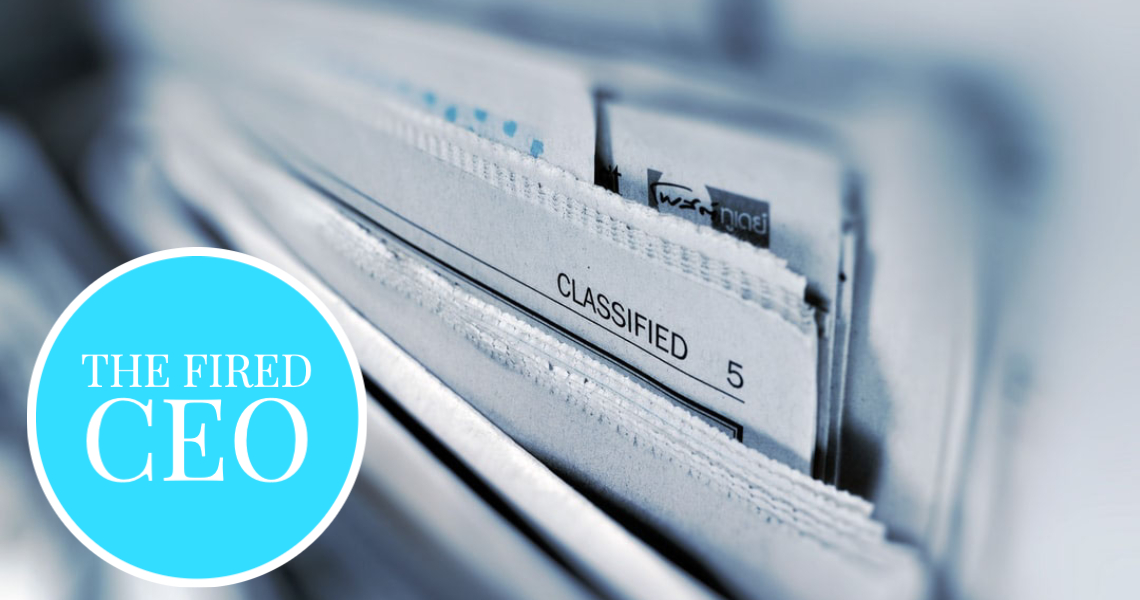 Last week, Sienna Senior Living Inc. CEO Lois Cormack left her role at the retirement living and long-term care company "for personal reasons." Those "personal reasons" arose the day after her EVP of Operations was fired, presumably for mocking the families of dead clients after a conference call with them had not quite disconnected.
Read the full post →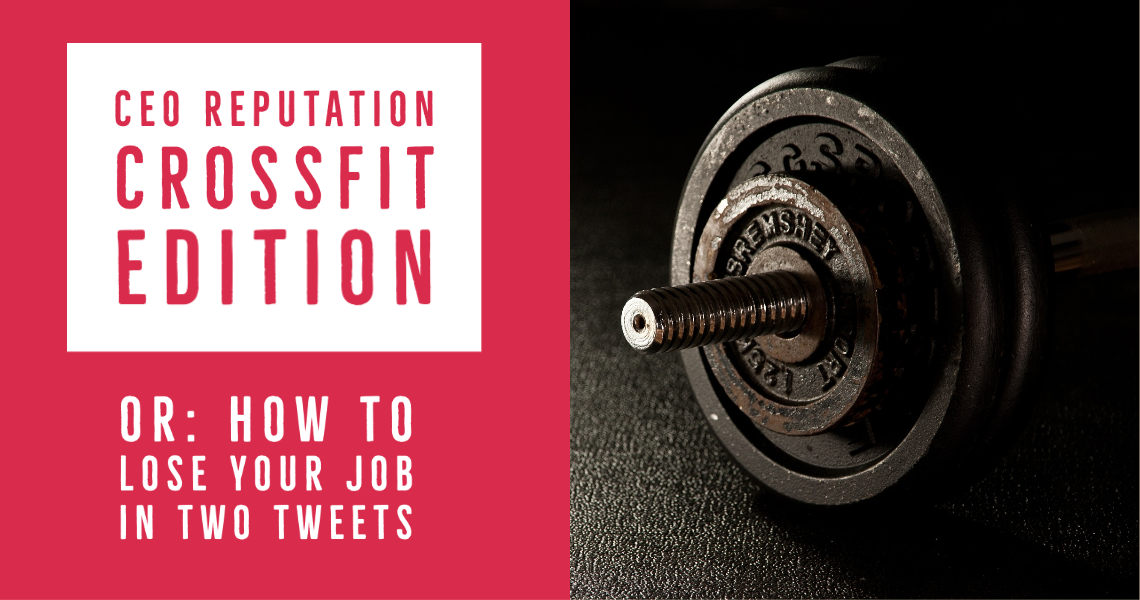 CrossFit CEO Greg Glassman was forced to step down after two weekend tweets. Here are the takeaways.
Read the full post →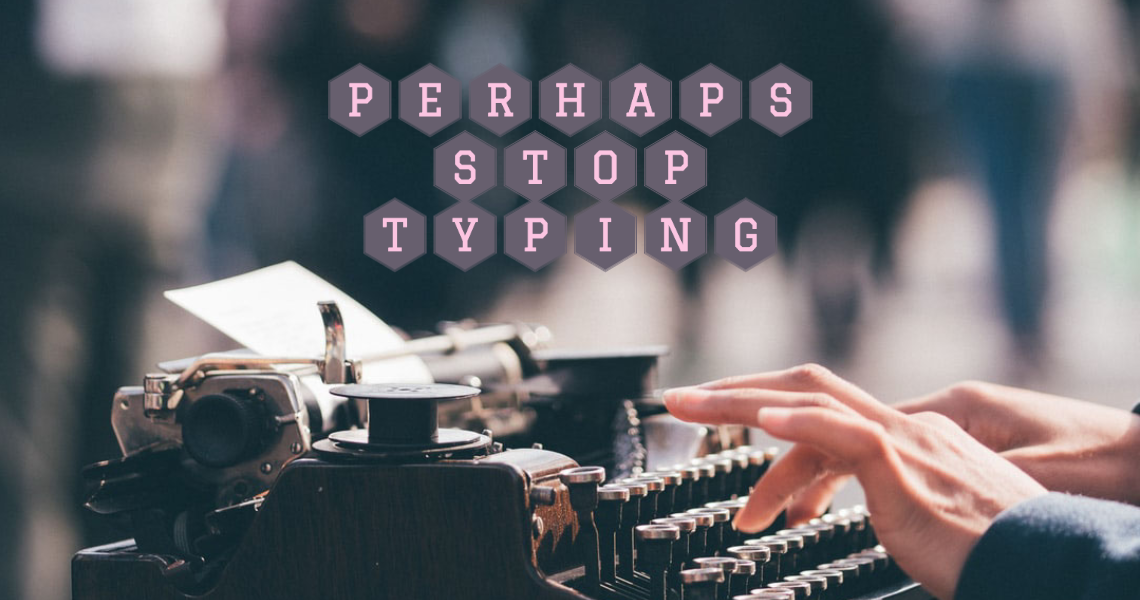 What should the CEO write about the death of George Floyd? Perhaps nothing. CEOs must assess whether they have anything valuable to add to the conversation.
Read the full post →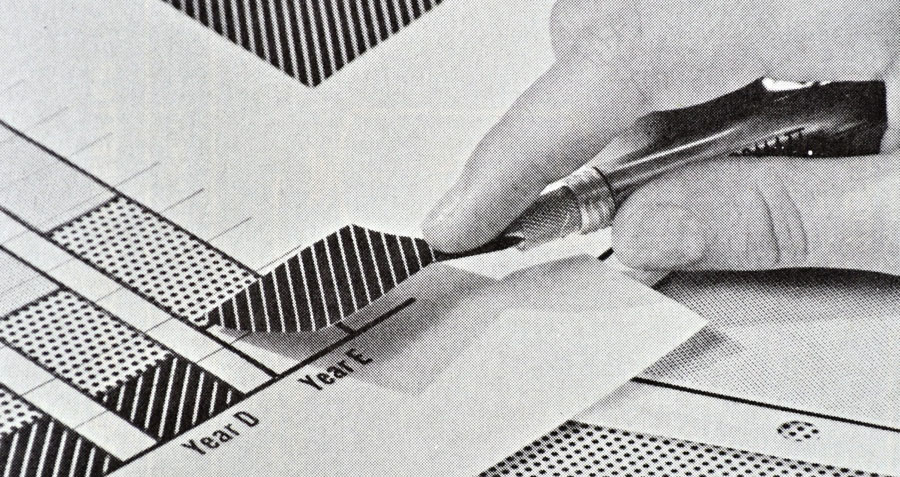 CEOs should now have seen a clear picture of their first quarter results. Sudden shut downs, pivots and strategic pirouettes mean that year-over-year comparisons are mostly meaningless. Predicting future quarters may require a magic eight ball. The next quarterly call is likely going to require a sharp departure from past approaches, and presents an opportunity […]
Read the full post →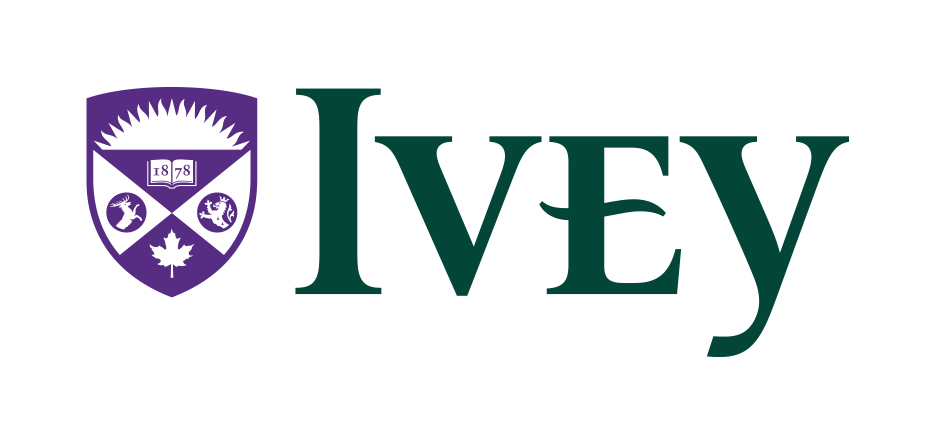 I recently did an online lecture on CEO activism for HBA students at Ivey Business School. In my last post I shared the video of my discussion with Ivey HBA Program Faculty Director Mary Weil. In this and the next few, I'll answer a few more of the great questions that students submitted.
Read the full post →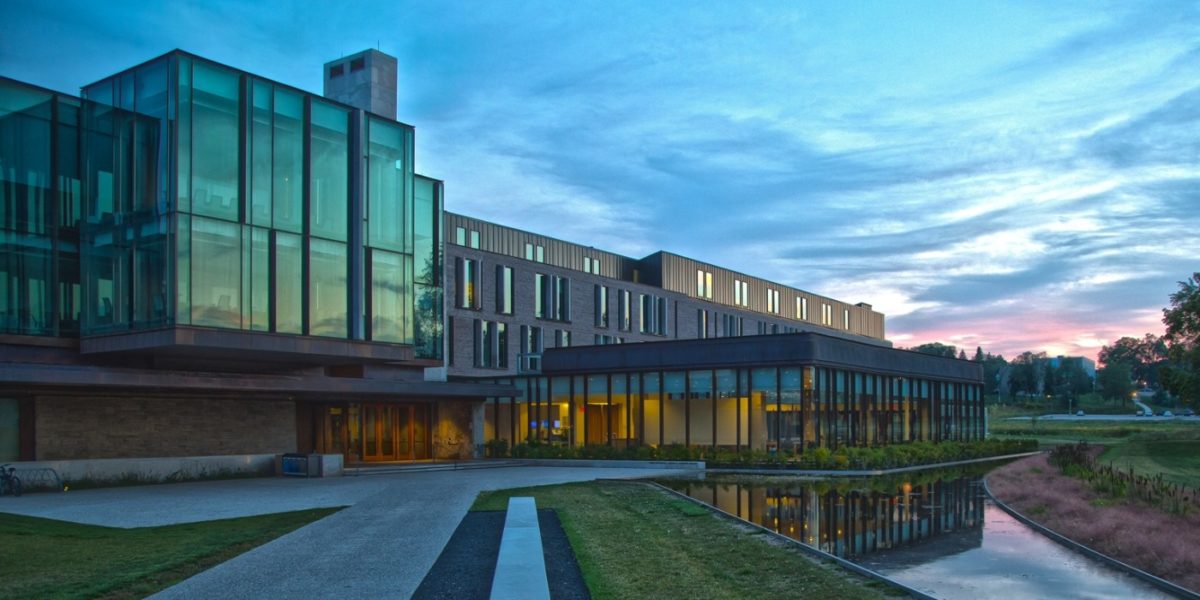 In the past few years, I've had the opportunity to guest lecture at Ivey Business School. This year, I was invited to talk about CEO activism. With the pandemic forcing classes online, Mary Weil and I moved our class to a video chat, discussing questions submitted from her HBA students.
Read the full post →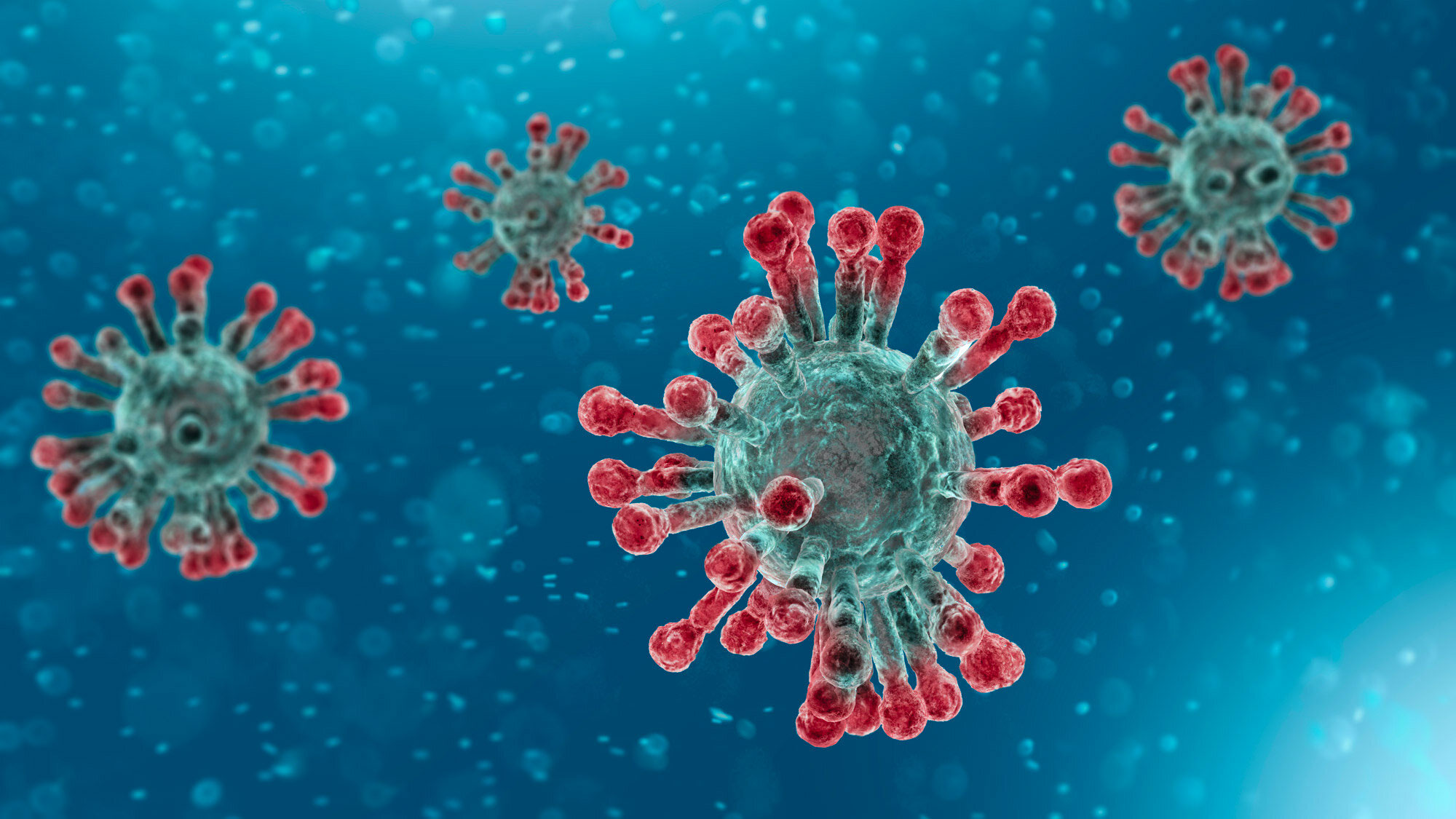 A friend sent me a link to this open letter from Canadian CEOs, calling on their peers to support efforts to stop the spread of COVID-19. I'm not sure whether he expected me to be pleased that CEOs were speaking out, or anticipated that I would have a lot of "feedback." Probably both.
Read the full post →